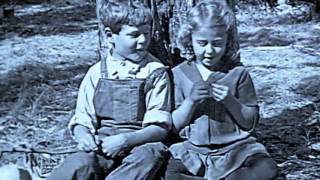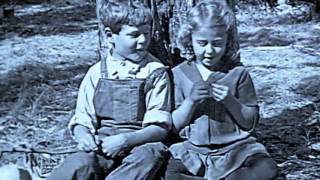 OFFICIAL: "Parkway South" Music Video - Contest Winner!
We hope you have had a chance to see our new music video for Parkway South. For those who do not know: we held a contest over the first half of 2016 in which we asked aspiring filmmakers from across the globe to make a video for either "Mary-Anne" or "Parkway South," and the results were all unbelievably awesome. One entry, though, set itself apart from all others immediately. All the way from Australia, the *WINNER* of our music video contest is DavidWL! He made this video f
OFFICIAL: Our "Mary-Anne" music video winner!
We held a pretty straightforward contest for aspiring filmmakers: make a video for "Parkway South" or "Mary-Anne," and from this contest, several lessons became abundantly clear to us: 1) We (John, Gerard, Cris, and Mikey) have no business making music videos. We'll keep it to writing, recording, playing, acting, singing, etc. 2) The ideas that go through the heads of people who listen to our music are infinitely more interesting than we could have even imagined. 3) It's abou